Precision in Property Management
Sentinel is your premier facilitator of residential property inspections and preservation services.  As an experienced project management team, we pride ourselves in facilitating timely delivery of quality work done right the first time.  We mobilize and support a nationwide network of local inspectors and contractors as they complete inspection and preservation work to our clients' specifications.
We are always looking for experienced independent contractors to provide inspection, property preservation, and other services. If you're interested in joining the Sentinel network, click on "Join our Network" and fill out the application.
Founded in 2001, Sentinel has a long history of providing superior support to our contractors, and consistent outcomes for clients.  For more information, check out the "About Us" tab at the top of the page.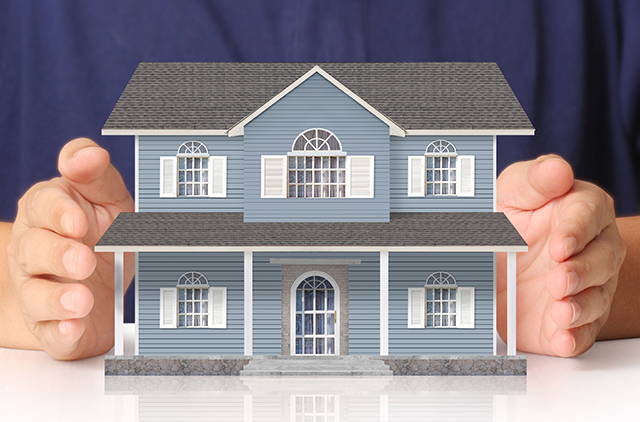 Sentinel mobilizes local contractors to deliver the full extent of property inspection and preservation services needed to meet our clients' desired outcomes.